Business Insurance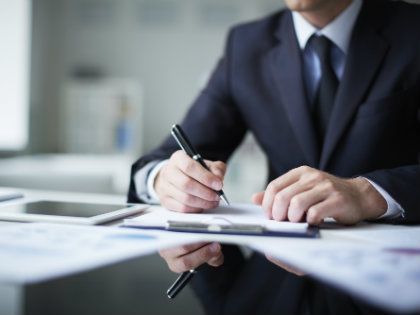 Your investment needs quality insurance.
Just like your home and personal vehicle, your business needs the safety net insurance brings. Find peace of mind knowing you have every aspect of your investment covered.
Policies specific to your business.
A restaurant will have different insurance needs than a construction company and Partners Insurance Agencies understands these differences. Let us put our knowledge to work for you to find you the best policy we can under our large network of insurers.
Let us help you create one comprehensive business insurance plan that's easy to understand.
Choose from a variety of policy choices:
Commercial property insurance
General liability
Workman's compensation
Group health insurance
Commercial auto insurance
Product liability insurance
Professional liability insurance
Home-based business insurance