Teen Drivers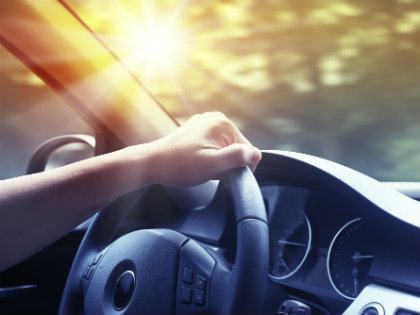 Partners Insurance Agencies is committed to our youthful drivers.
Our agencies are very involved with local schools to educate teen drives in the value of insurance and the importance of safe driving. We provide educational resources and grants aimed at developing responsible drives and consumers.
Partners Insurance Agencies presented a $2000 grant to the students at Roxana High School. The money is used to promote safe driving awareness activities. Partners Insurance helped coordinate the student committee responsible for conducting activities. Activities include, in-class education materials, random seatbelt checks, placement of signs on the student parking lots, promotional items at sporting events and concludes with a mock crash site.
Additional sponsors for the mock crash:
Alton Memorial Hospital – EMT's
Roxana Fire Department
Roxana Police Department
Trickey's Towing Service – Wrecked Car and Tow Services
A lot of insurance companies shy away from or charge high premiums for youthful drivers. We at Partners have been able to develop a network of insurance carriers that share our commitment. Through this network we can offer exceptional coverage at attractive rates.
Contact Partner Insurance Agencies in East Alton. We service the Madison County Region including East Alton, Bethalto, Godfrey, and Wood River.